ARVI Roundtable Discussion! We are pleased to have the pilots from SPRING JAPAN join us for a roundtable discussion on "What's good about ARVI! and "What I like about the ARVI Team!".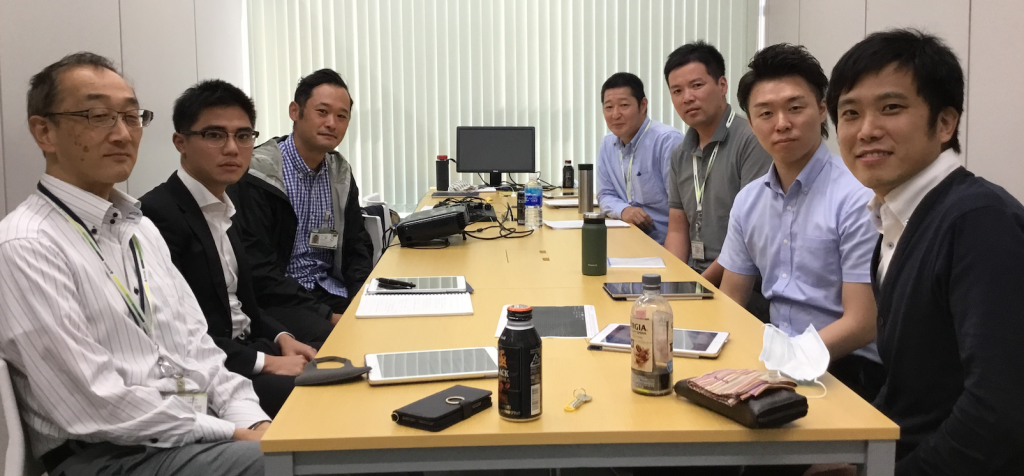 ■Pilots' view of ARVI: "This is what I like about ARVI!
– The most attractive feature is the ability to display a cross-sectional view of each route, which also includes information on shaking, allowing the necessary information to be integrated and confirmed. I think it is very good that it is easy to understand the relationship between cloud and wind conditions and where the actual shaking is taking place, and between phenomena and actual conditions.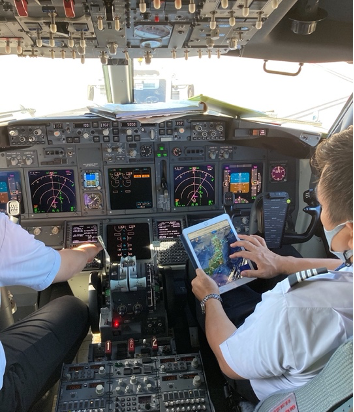 – It is now easier to check information when turning around at regional airports other than Narita Airport, which is our base, and this is helping us to operate more safely. In the past, it was sometimes difficult to follow up on information after departing Narita. For example, when departing from Narita to Saga Airport and back, it would be great to be able to quickly see the latest information on TAF to see if it has changed since I last saw it when departing from Saga, my arrival point.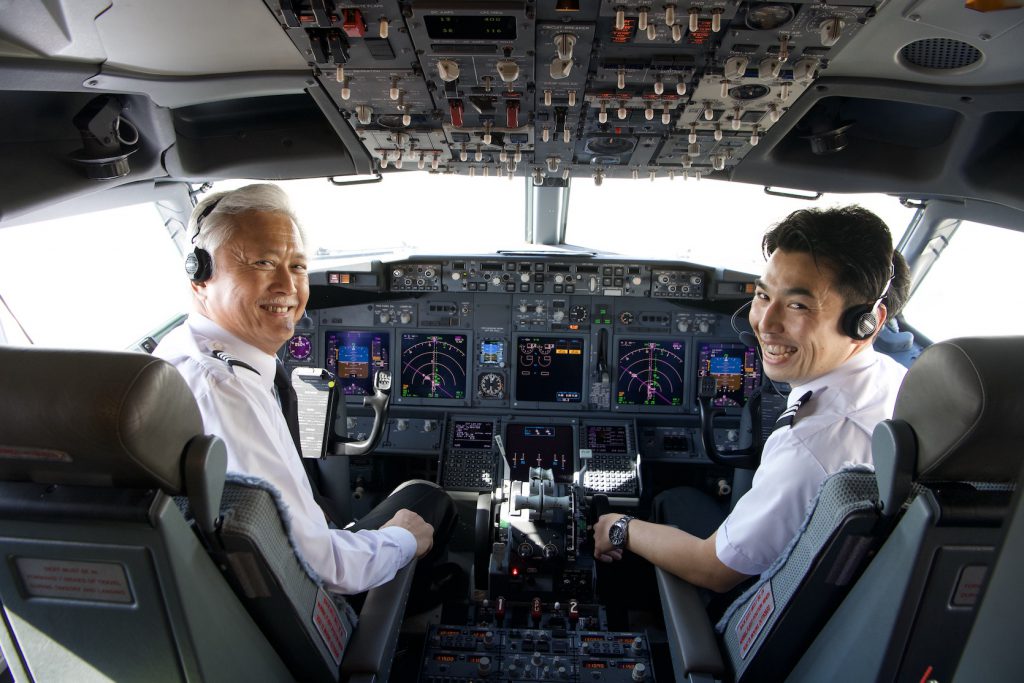 – We are quite concerned about turbulence and lightning, so having this information at a glance makes it easier to take countermeasures and leads to safer flights.
– I can get the information I need on my way to work without having to rush to the briefing counter early in the morning to look at all this and that. I can catch up on information without having to look at a dedicated terminal, so I can quickly check the information if I am curious even the day before work, and I also want to look at the information on my private trips (laughs).
– Before, I had to do a lot of "clicking" to select and display things, and it was stressful. It is just so fast. We have a limited amount of time to prepare before departure, so the increased speed is one of the elements that make us most happy. I think we are now able to perform the confirmation process with a higher degree of satisfaction than ever before.
– I like the fact that it is easy to use. If I feel that it is even a little bit difficult to use, that alone is enough to discourage me from using it (laughs).
■ What I think of the "ARVI Team
– I always ask them to "fix this" or "add that," but they respond to my requests in a timely manner after carefully listening to what kind of background I have and what I need.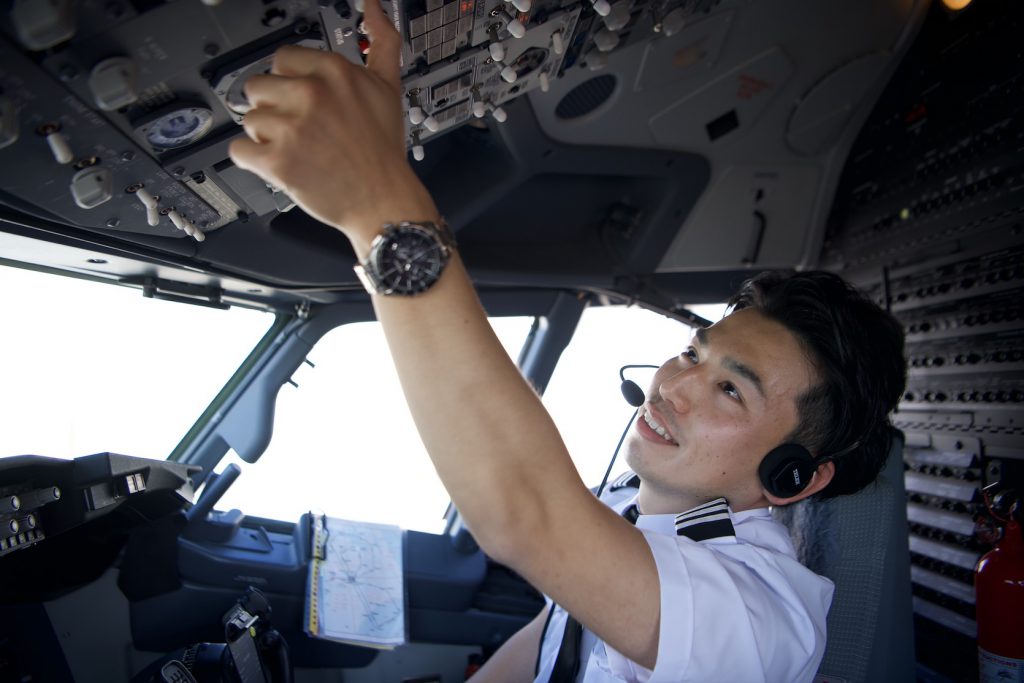 – In the past, it was difficult for pilots and flight operation managers to respond quickly to information on the movement of rain clouds, fog, strong shaking, etc., unless they were careful and went to obtain such information on their own. I have high expectations for ARVI!
---
Thank you, SPRING JAPAN pilots, for your comments.
ARVI will continue to evolve by listening to the voices of our users, while always keeping in mind the need to "move forward"!
---
We spoke with
SPRING JAPAN Co., Ltd.
SPRING JAPAN was established in September 2012 with an investment from Spring Airlines Co. the largest LCC in China, in order to provide safe, secure, and affordable services to as many customers as possible.
Based at Narita Airport, SPRING JAPAN currently operates a fleet of six B737-800 aircraft to ten destinations in Japan and abroad (as of October 31, 2020). SPRING JAPAN will continue to evolve into an LCC that is more than just an airline, but one that supports the "creation of exciting air travel".
In response to the spread of the new coronavirus, we are now promoting the "3S PROTECTION" environmental sanitation measures in line with the 3S management principle in our logo and thoroughly implementing measures to prevent infectious diseases in order to ensure that all our customers can use our services with peace of mind.
SPRING JAPAN will continue to support new everyday life and new travel styles with "3S PROTECTION". They will continue to support their customers' "exciting air travel" by providing safe and secure flights with the same comfort and the same passion, and with the same smile as always.
SPRING JAPAN will work even harder toward the full resumption of flights. They will continue to pursue and improve our hygiene measures to create a safe and secure environment while realizing and providing a new form of air travel.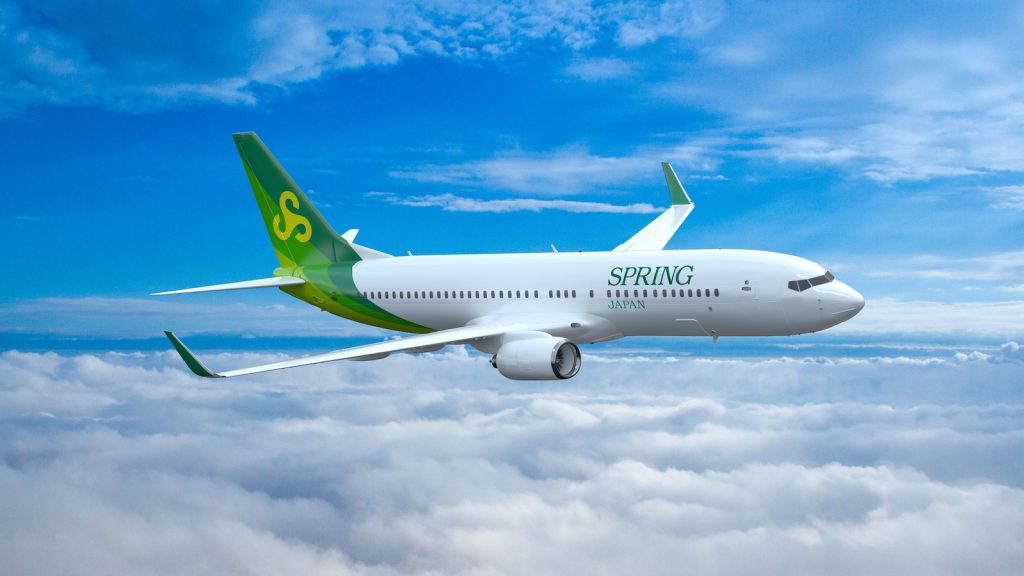 Interviews and photos courtesy of SPRING JAPAN Co. Ltd.